Welcome Home.
A caring community of seniors and caregivers dedicated to making every day count.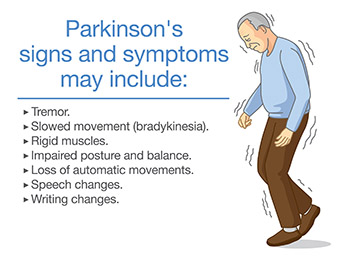 It's not uncommon to find someone in Birmingham retirement communities who suffers from Parkinson's Disease, a long-term degenerative disorder of the central nervous system that mainly affects our motor functions.
read more
For seniors, putting legal matters in order early in life can protect not only their interests, but make financial matters easier to manage in the long run. Selecting a trusted person to serve as the authority in the decision making process should something happen to...
read more
q1
One of the most modern, largest, beautifully decorated, most social-promoting among residents, for a retirement and independent living facility that have ever seen!
Kevin Harrell
q2
I love Regency! This was a wonderful facility. It was very clean. The staff there were very professional and very warm.
Irstella
q3
Things have gone very well so far with Regency Retirement Village! They do pretty much everything well, I'd give them top marks across the board! They're great about keeping in touch, I always hear immediately if any issues come up.
q4
The people are very caring, kind and take good care of the residents. The community is clean, well-kept and they offer a lot of activities.
Mary Brown