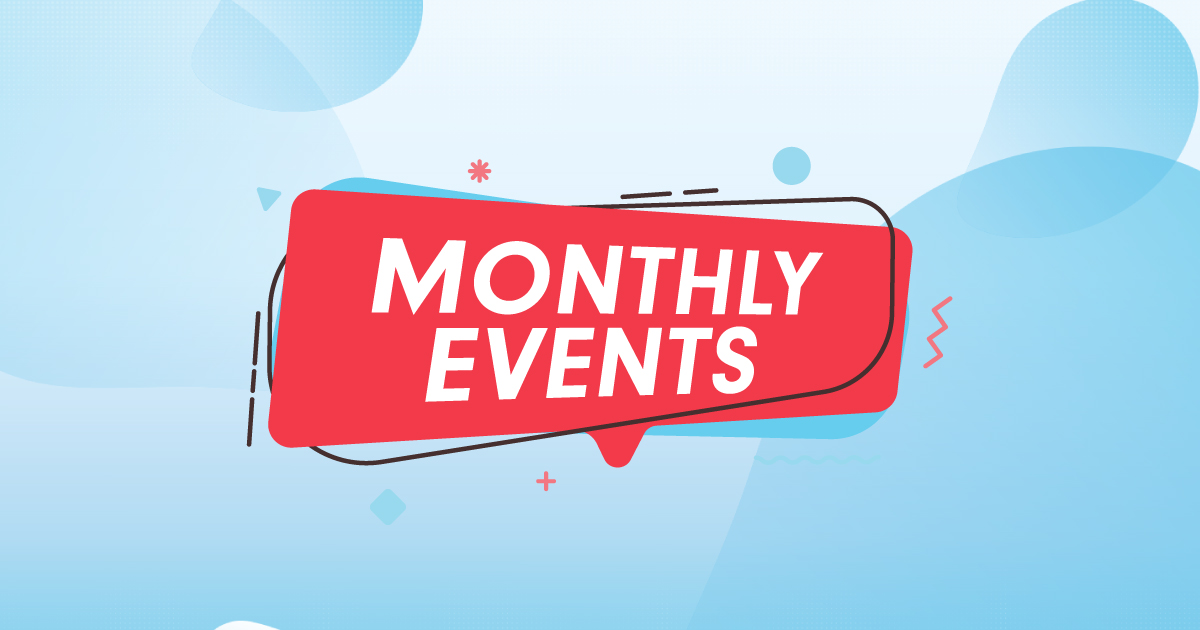 Music Therapy with Blake
January 12th at 2:00 pm
Blake is coming to our Birmingham community again to share his music therapy with us! Come experience the healing that soothing sounds and melodies can provide.
Neki & The Infusions
January 20th at 2:00 pm
We will be having Neki and the Infusions perform live for our residents. Come and join this local sensation as they showcase their musical talents!
Alabama Symphony Coffee Concert
January 27th at 10:00 am
We will listen to the Alabama Symphony on Friday, January 27th. Please see the calendar for more information!
Music Events
Be sure to check out the Calendar to see who will perform in January!
Lead an Activity
If you are interested in leading an activity, please see Tina!
Newspaper Club
We are starting our very own Regency Birmingham Newspaper. Please check out the calendar for Club Meeting times!