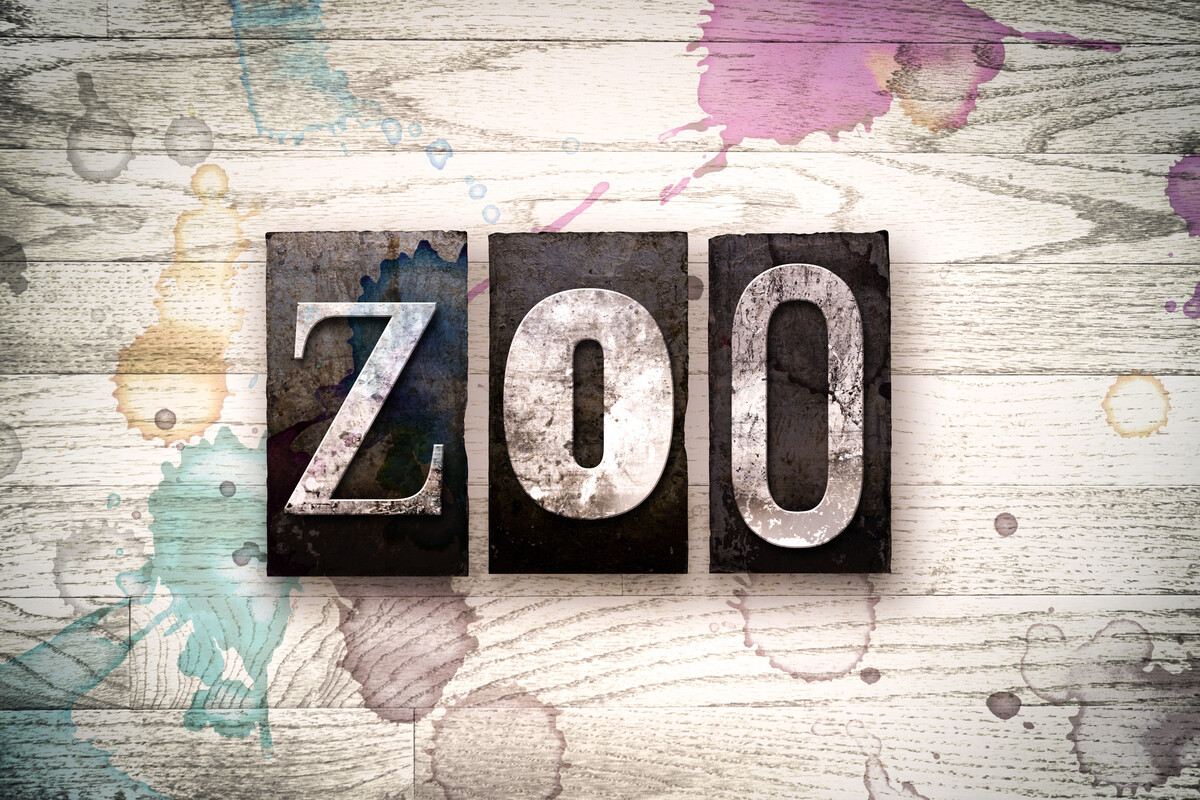 Birmingham Zoo Visit
July 3rd at 10:00 am
Our Pathway Residents will explore the hidden skills and features of animals up close!
Fourth of July Celebration
July 4th at 12:00 pm
Flags are waving, and our pride is high, so please join us on the 4th of July! Our celebration will be held outside on the patio in our Assisted Living Building. We'll be enjoying grilled hamburgers, hot dogs, and cool treats for the heat.
Happy Hour with The Alexanders
July 7th at 2:00 pm
Of all the hours, 2:00 pm will be the happiest one on July 7th! Join us in our Independent Dining room for a Happy Hour with The Alexanders. Mocktails and light snacks will be available, as well as great music that will take you back.
Luau
July 14th at 2:00 pm
The torches are lit and the theme is set, we're having a Luau you'll never forget! This special event will feature a musical performance by Jordan Hopkins.
Hands-on Cuisine
July 26th at 2:00 pm
It's always s'more fun with friends and our Pathway residents!
Monthly Birthday Celebration
July 28th
Join us as we celebrate the July Birthdays. Our celebrations will be held in all three Communities on July 28th. Check your Community calendars for the time, and know that all are welcome to join!