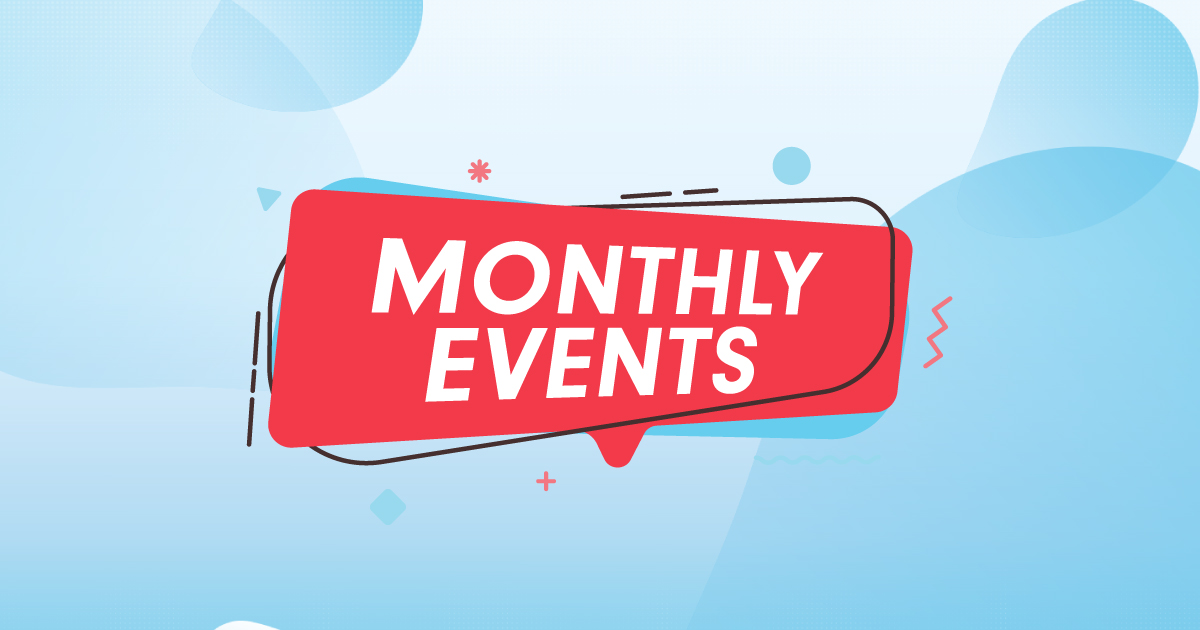 Symphony
March 3rd at 10:00 am
If you haven't joined us for an outing to the Symphony, you should! The Coffee Concerts last one hour, and I promise you will not be disappointed. Please see Tina for more information.
Outing to The Tulip Festival
March 9th at 9:30 am
Please be on the lookout for more information! You don't want to miss this!
St. Patrick's Day Party
March 17th at 2:00 pm
Go ahead and find something green to wear! Our party will be on March 17th at 2:00 in the Assisted Living Dining Room. You don't want to miss out on all the fun!
Edgewood Garden Club
March 22nd at 1:30 pm
Edgewood Garden Volunteers will be bringing fresh flowers and vases for you to make flower arrangements for your room. Please see Tina to sign up!
New! Drama Club
March 24th at 11:00 am
Join us as we read and act out short skits. You never know – you may get noticed and become famous!
Wes Wyatt
March 24th at 1:00 pm
Wes is the Chief Meteorologist for WBRC FOX6 News. The last time he came he talked to us about the weather and brought us weather radios. As promised, he is bringing his guitar for a sing-along!
Easter Eggstravaganza
April
Join us for our Easter Eggstravaganza and egg hunt!