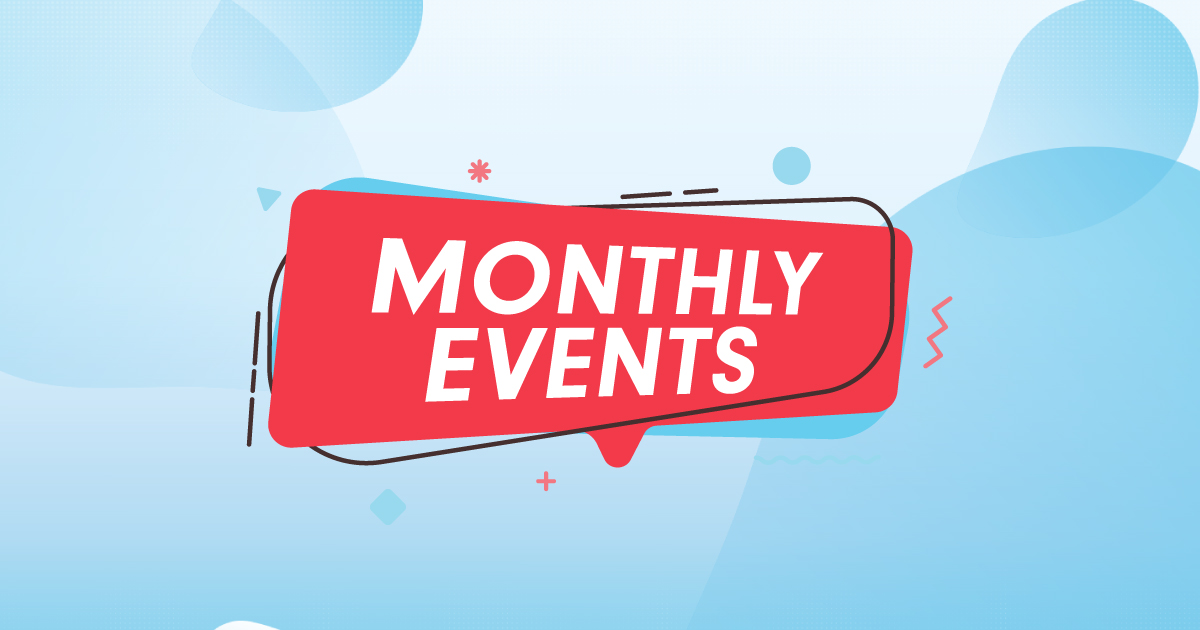 Happy Hour
May 3rd at 2:00 pm
Join us in Memory Care for mocktails and music with The Alexanders.
Cinco de Mayo Celebration
May 5th at 2:00 pm
No time to siesta, let's fiesta! Join us in celebrating Cinco de Mayo.
Thirsty Thursday Western Theme Party
May 11th at 2:00 pm
Saddle up and put your boots on! We are having a Western Party complete with a country western performance by Brandon Lee.
Mother's Day Tea
May 12th at 2:00 pm
Please join us in honoring all mothers at our lavish tea social.
Church Service
May 30th at 11:00 am
The monthly campus-wide church service will be held in our Assisted Living dining room. Please join us in prayer.
Men's Club: Casino Royale at Regency
May 30th at 2:00 pm
Our first monthly Men's Club will have a casino theme! There will be party favors, games, finger foods, and of course fun and lasting memories.
Drive-in with Dad
June 16th at 2:00 pm
Join us for a Drive-in with Dad to celebrate Father's Day. The movie selection is "The Pursuit of Happiness" and the menu will include nachos, hot dogs, popcorn, candy, and sodas. All the familiar favorites from drive-ins!