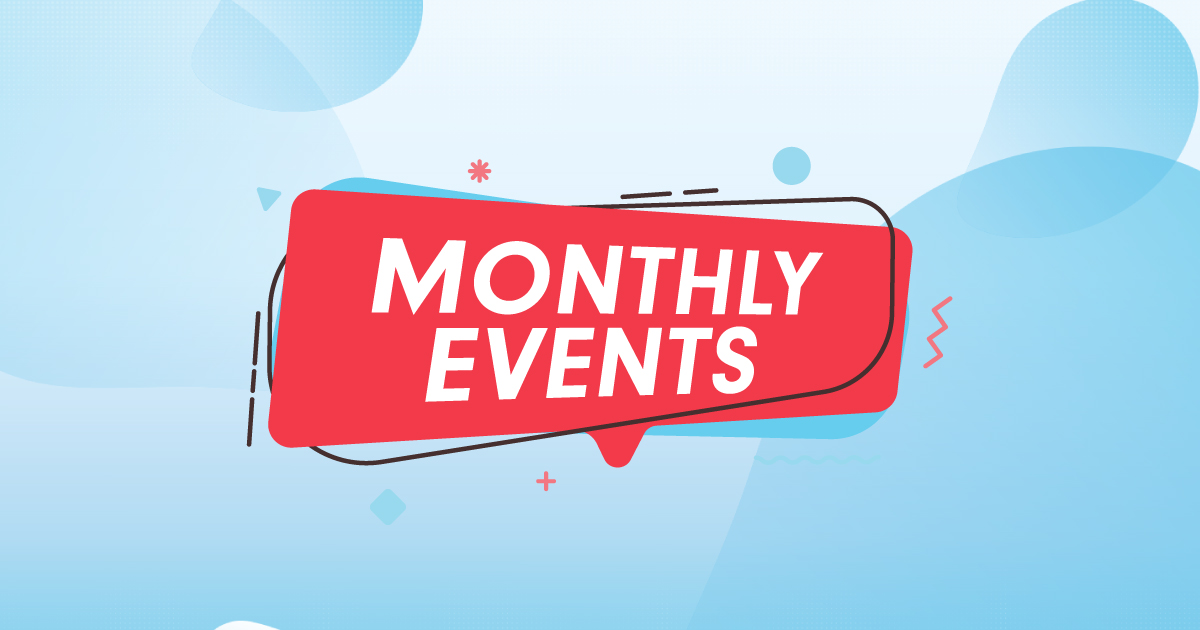 Easter Eggstravaganza
April 1st at 11:00 am
We hope you will join us for a campus-wide Easter Eggstravaganza on April 1st in our parking lot from 11:00 am to 1:00 pm. Families are invited to join us as we enjoy an Easter Brunch, an egg hunt, and a petting zoo along with so much more!
Music By Harmony Hills
April 21st at 2:00 pm
You don't want to miss this! Harmony Hills will perform in the Assisted Living dining room on April 21st at 2:00 pm. Everyone is invited!
Music Therapy With Blake
Monthly
You are invited to join Blake as he comes monthly for hands-on music therapy. Everyone feels better after spending time with Blake. Please join us!
Prayer Walk
May 4th
On May 4th we will have a Prayer Walk. Please join us as we pray over our staff, residents, and community as a whole. More information will be coming.
Mother's Day Tea
May 12th
We will be having a Mother's Day Tea on May 12th. Please look for more information coming soon.