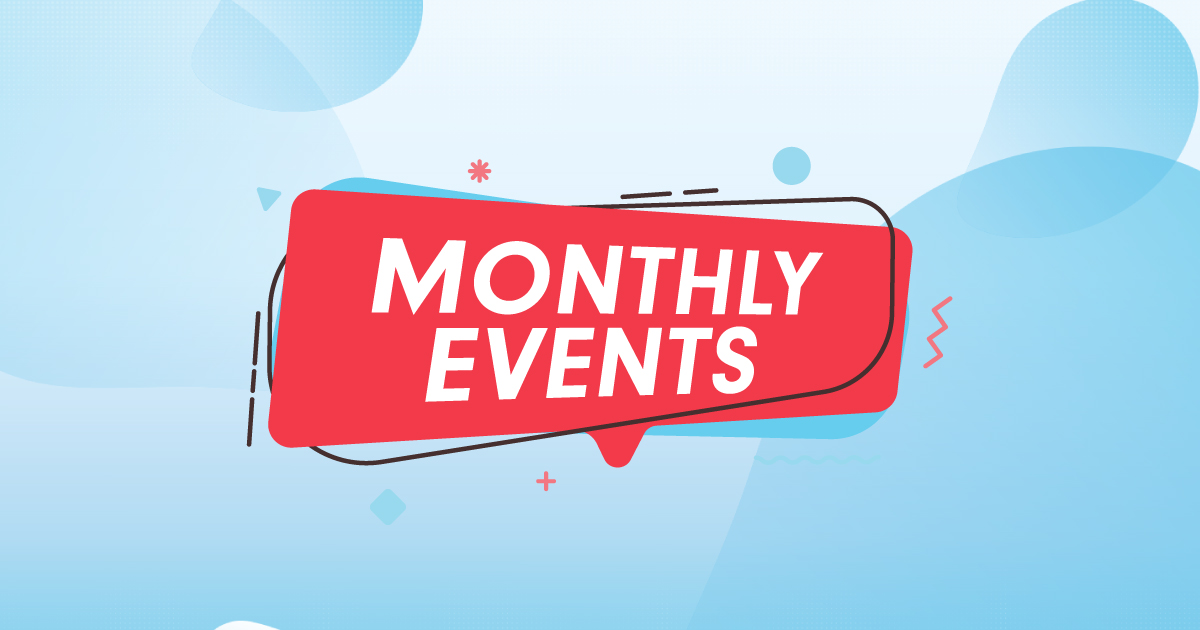 Festival of The Trees
December 3rd at 1:00 pm
Please join us on December 3rd from 1:00 pm to 3:00 pm for The Festival of Trees. We will have live music in all areas of the community, horse and carriage rides, Santa, our famous hot chocolate, and Christmas cookies! Everything will be Cheerful & Bright!
A Visit from Homewood
December 9th
On December 9th the Homewood Day School children will be coming for another visit. They will be dressed in their Christmas PJs and ready for some fun!
Family Christmas Bingo
December 15th at 6:00 pm
Please check out Family Christmas Bingo on December 15th at 6:00 pm! We hope you will join the excitement!
Gift Wrapping Fundraiser
December 16th at 9:30 am
We will offer a gift wrapping station for residents, families, and staff on December 16th from 9:30 am to 1:00 pm. All donations will be used for activity department supplies & equipment.
Ugly Sweater Contest
December 16th
On December 16th let's see who can find and wear the ugliest sweater! Prizes will be awarded, so be sure to participate!
Book Signing
Author Jan Muir Peine will be visiting and discussing her book, "Journey With Jay." Not only that, but she will be signing books as well!
Christmas Ornament Crafting Social
Come join the fun and make Christmas ornaments you can give as a gift or keep for yourself!