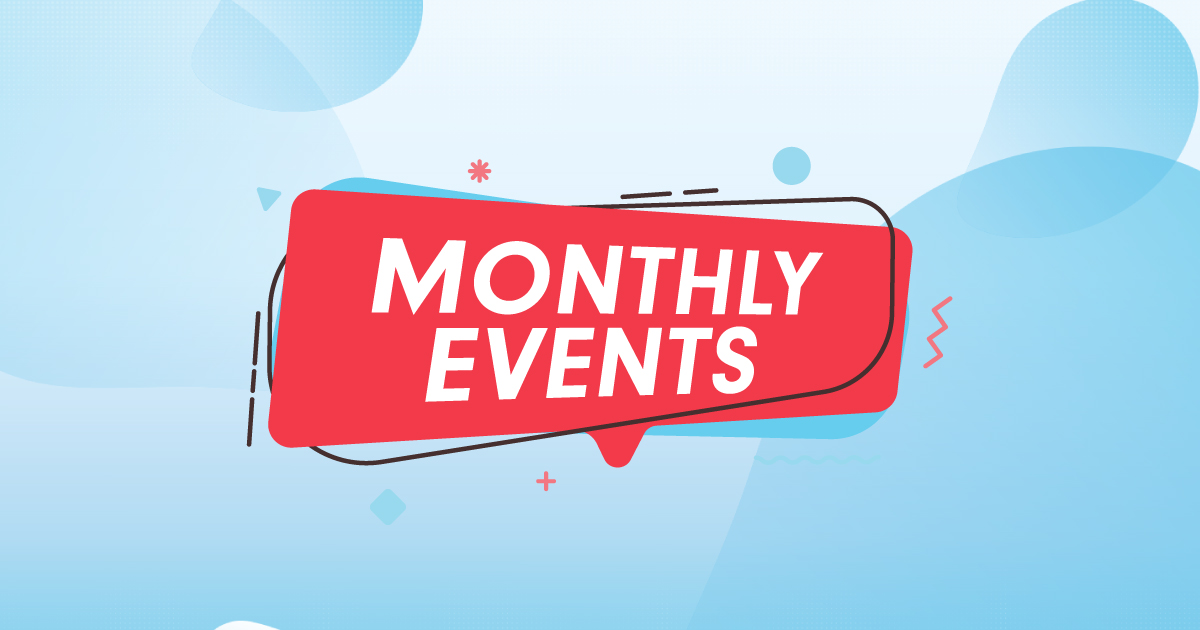 Valentine's Party
February 14th at 2:00 pm
Be sure to join us for our Valentine's Party and the crowning of our community Valentine's Queen & King.
Fat Tuesday
February 21st at 4:00 pm
Beads, masks, music, food, and so much more!
Outings
See Calendar
Be sure to check out the calendar to sign up to go with us! Who knows what adventures await?
St. Patrick's Day
March
Be on the lookout for St. Patrick's festivities. Make sure you wear your green so you don't get pinched!
Weekly Bible Study & Church Service
Pastor Larry will be leading a weekly Bible Study and a monthly Church Service. We will meet in the Assisted Living Dining Room on Tuesdays at 11:00 am. The last Tuesday of the month will be our Church Service. We hope you will join us for hymns and worship!
Family Night
See Calendar
Each month we will have a family night. This will be anything from Bingo, games, or family meetings. Please see the calendars for dates and times.
Volunteers Needed
Please spread the word! We are searching for volunteers. You can enrich the lives of our residents by sharing your musical talents, reading, playing games, taking a stroll outside, having conversations, arts and crafts, helping with parties, filing and painting nails, hand massages, cleaning eyeglasses, building bird houses, sanding and painting, and so much more! Please contact Tina for more information [email protected]