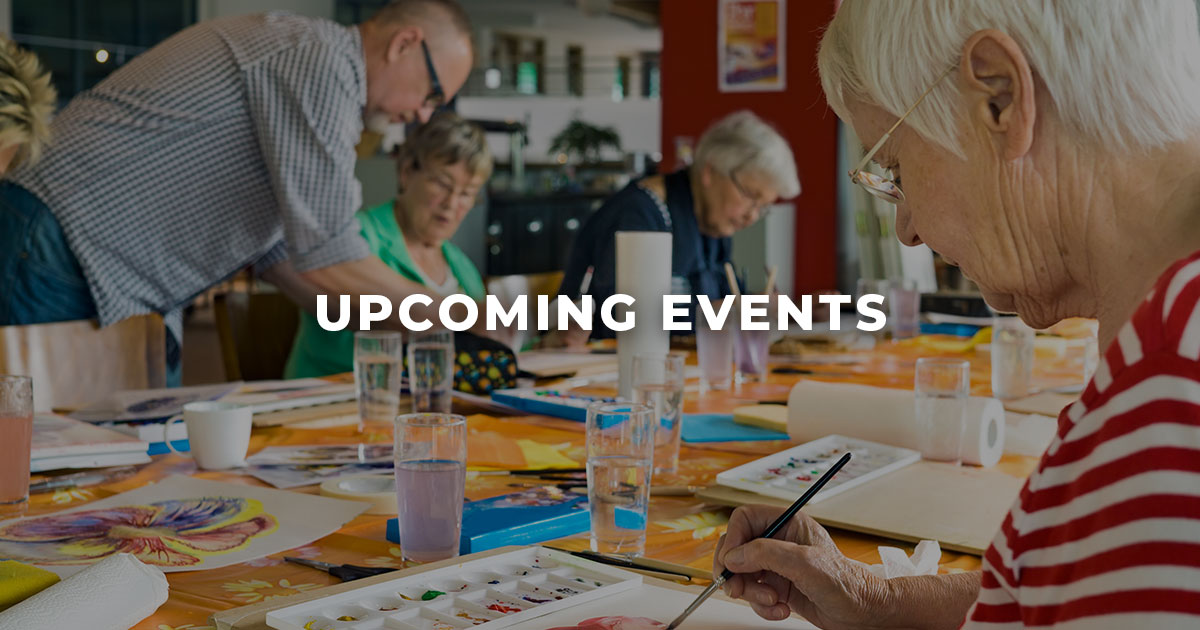 Fall Canvas Painting Class
November 7th and 9th
Join us for a relaxing experience while making a beautiful masterpiece with Early's Art with Heart. There will be two classes: November 7th at 10:00 am in our Pathways Community and November 9th at 1:30 pm in our Assisted Living Community.
Edgewood Garden Club
November 8th at 1:30 pm
We will once again partner with Edgewood Garden Club for a hands-on flower class. Our Residents will have the opportunity to build their own flower arrangements.
Veterans Day Celebration
November 10th at 2:00 pm
We will recognize our Veterans with a small token of appreciation. The celebration will include pastries, punch and coffee. All are welcome to attend!
Tribute to Willie Nelson Concert
November 14th at 2:00 pm
Mark your calendars and don't forget! A Tribute to Willie Nelson will be performing all of Willie's hits.
What's Cooking Wednesday
November 15th at 12:00 pm
November's What's Cooking Wednesday will be Paris themed. Our Residents will have the pleasure of being served delicious Parisian cuisine!
70s Party
November 17th at 2:00 pm
Dust off your bell bottoms and boogie on over to our 70s themed birthday party held in the Assisted Living Dining Room.