Senior retirement is a wonderful time to look forward to, and one you've worked hard to earn. From raising a family to progressing in your career, you've hit so many milestones and achieved so many goals. Retirement may seem like the ultimate finish line to cross, but it leaves many empty nesters asking, "now what?" You might have had many ideas of how you would spend this special time, but once you're there it can be hard to remember everything you hoped to be doing during the hurried, busy years of work and childrearing. Fortunately, it's possible to find your purpose again. To do so, here are just a few things you can try:
1) Something New
There are so many exciting things to try in Birmingham. Whether you're new to the city or it's your hometown, trying new experiences is one of the best was to stay young and make new meaning in your life. Who knows where you might find enthusiasm or where a long-lost passion might find new inspiration? Trying new things can boost your confidence, teach you new things, give you a greater appreciation of yourself and your unique accomplishments, and help you define this new phase of your life as one delightful separate from what came before.
2) Something Old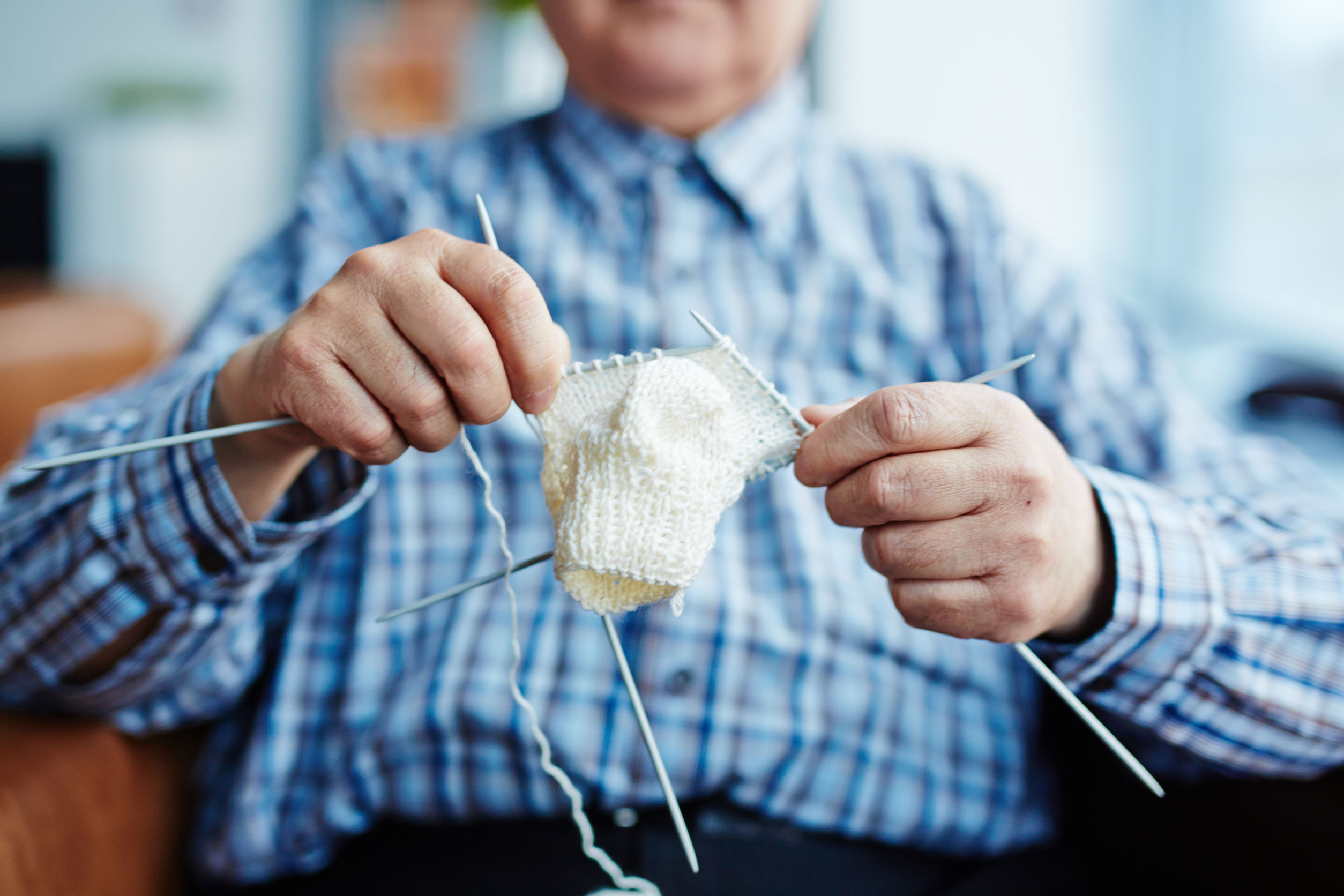 Your past offers plenty of inspiration for your future. What made you happy before can act as a guide post for either what could make you happy again or what you should move away from. First, look to what pleased you in the past. What gave you happy memories? It could be the way your mother sang songs that inspires you to pursue music as an adult, or your brother's love of literature. Perhaps you always wanted to get into woodworking or birdwatching. Or perhaps, a pastime that became unenjoyable could point you in the right direction towards one that is more pleasant. If sewing became too difficult for your eyesight, perhaps you might enjoy large scale knitting or crocheting or other fiber arts. If you miss the authority and engagement of life at the office, you might try mentoring a teen or tutoring high school kids. It can be a great way to impart your wisdom and experience on a generation still learning the ropes.
3) Something Active
Sometimes we feel like mobility and seniority are antonyms. Understandably, many seniors worry that trying to stay active can lead to injuries or be too exhausting. However, many studies show that activity can help stave off or lessen chronic conditions and can improve both physical and cognitive health. If mobility is now an issue, you can still enjoy getting outdoors at Vulcan Park, Railroad Park, or Red Mountain Park. Take a walk through the Birmingham Zoo, see the museum at the Sloss Furnaces, or visit the Birmingham Civil Rights Institute. So many enriching activities also involve movement! For those seeking indoor activities, seniors can participate in fitness classes like tai chi, strength training, and many more.
4) Something Community-Minded
Just the simple act of conversation can make a huge difference for people of any age. Whether it's connecting over present-day interests or reminiscing over the past, it's so important to connect with other people. Studies show that social interaction can have a huge impact on seniors, even influencing how often they seek medical care and how they rate their levels of stress and happiness. Even social media can be a great way to communicate and find others who share your interests, or friends from college, previous jobs, or old neighborhoods. Focusing on others can give you a sense of purpose outside of yourself and your own accomplishments. Few things feel as good as helping other people achieve their dreams, whether it's helping your grandchildren learn to tie their shoes, mentoring high school students, or volunteering in local politics, religious organizations, or arts and culture businesses.
5) Consider Retirement Living
Living at home is familiar and ties you to a deep, lengthy history. But it can also feel lonely and isolating, especially after the major life change of retirement. Moving to a senior living community can help you tap into your creative, active, fully engaged self. You can participate in all kinds of activities, from dominos and bingo to spiritual services to outings into the Birmingham community. It's never been easier to do all the things you want to do and engage with others who understand this exciting new time in your life. Living in a retirement community makes it easier than ever to pursue all those projects and hobbies you once put off, and chase each dream you picture for yourself when you were finally out of the rat race. If you want to learn more about joining our Regency Retirement Village of Birmingham, call us today at 205-942-3355.
Written by: Meghan O'Dea