Looking for senior care options? If you or your loved ones are considering senior care, you might start to wonder which care option is best for you, with six levels to choose from ranging from minimal care to the most intensive medical care.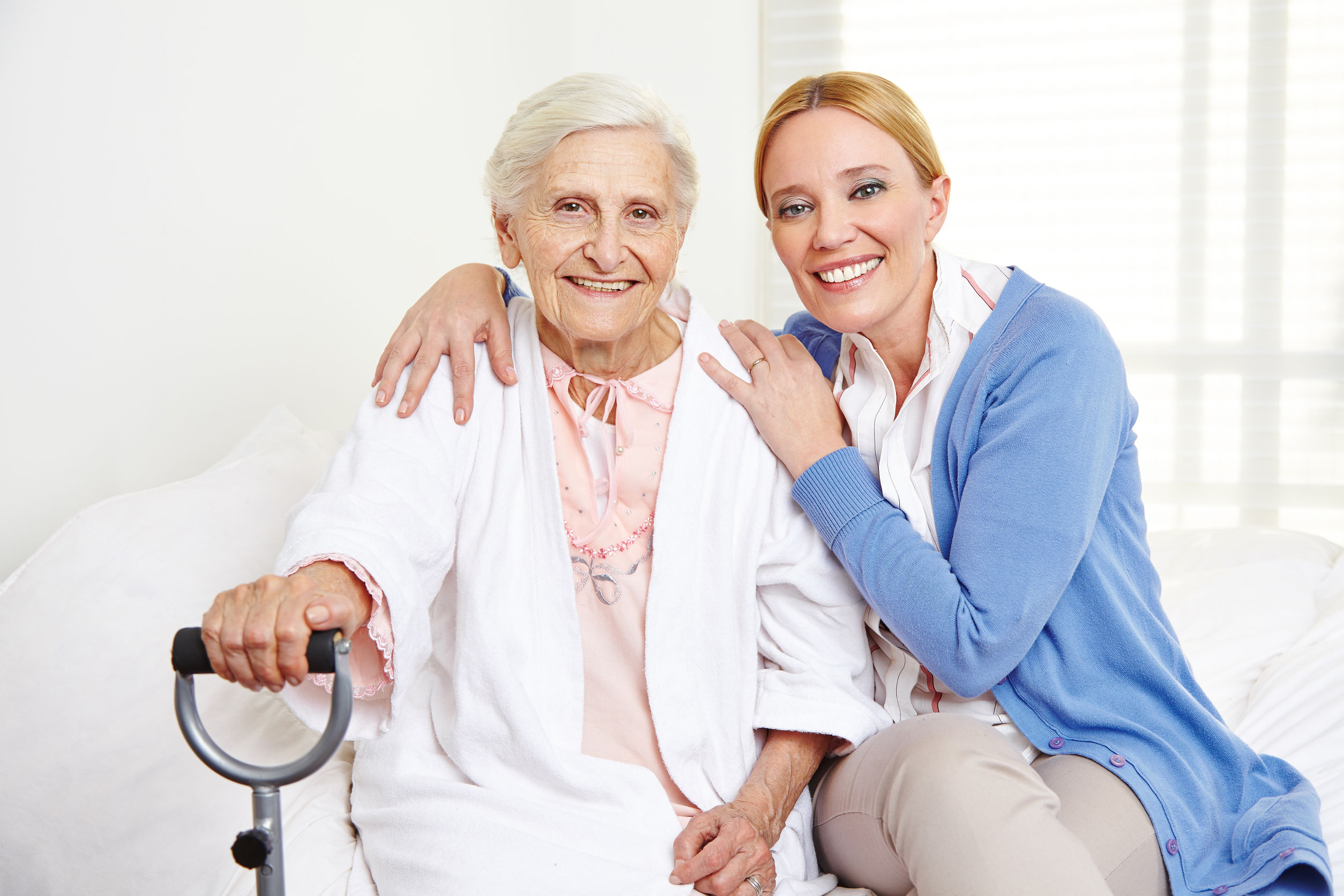 Beginning with the most minimal caregiving option, seniors can receive minor help through Independent Living. This approach is the most appropriate for aging seniors who are capable of living independently. Designed for seniors that are prepared to downsize their homes, living independently at Regency Senior Retirement Community of Birmingham, allows autonomy for those that can no longer live alone or no longer wish to maintain the upkeep of a home. This style of senior living is perfect for people who don't require medical senior care and have the independence to leave and return as they wish.
The next tier of senior living is In-Home Care. This help approach, also known as aging in place, is an ideal choice for seniors that require assistance from a caregiver without having to leave their home. This involves checking in multiple times, daily, and ensuring the senior patient is eating and bathing properly. In-home caregivers also assist with errands, such as picking up needed items from the supermarket or prescription pickups at the pharmacy. One advantage of in-home senior care is that aging adults can stay in their home without the added stress of moving into a new environment. The drawback? Aging in place is most often a temporary care method, as seniors eventually require more intensive care and need to transition into an assisted living community or nursing home.
This leads us to Assisted Living or Residential Care. Seniors in this type of care do not require the higher level of assistance provided in a nursing home, however, they may be unable to perform daily tasks on their own safely. Assisted living is designed for seniors who seek an active life, yet require assistance with daily help with activities and routines, as needed. At Regency, our Assisted Living community is cared for by our trained medical staff. Assisted living is a long-term care alternative that combines housing, support services, and "apartment living with help when you need it."
Within assisted living is Respite care. This is for individuals who are in between care stages, or need temporary care, typically ranging from a week to a month, depending on their situation. Respite stays may also serve as a trial run before moving into a senior living community. At Regency, our respite care program allows seniors to receive all of the provided services and amenities our residents receive. Many respite residents enjoy their stay so much, they decide to move in soon after.
Seniors that struggle with memory challenges, such as dementia or Alzheimer's, should consider Memory Care. For memory impairment, it is advised to implement scheduled, round-the-clock care and structured activities to ensure their safety and quality of life. Here at Regency, our memory care team can help seniors who require a hands-on approach through meaningful, personalized activities and caring for their specific needs, as personal satisfaction is of the utmost importance. Every interaction our skilled memory care staff has with a resident with Memory Challenges is a personal activity.
Last, but not least, concluding with the most intensive medical assistance is Nursing Home Care. With more medical attention than the previous senior caregiving options, this approach is the highest level of care, intended for seniors that regularly need urgent care. Once personal or medical care becomes too great, due to a recent hospitalization or a chronic illness which has worsened, Nursing Home Care may be the best option for you and your loved ones. Seniors who are unfamiliar with the options may dread Assisted Living because they imagine it will be like a nursing home environment, but once they visit in person, they discover this could not be more untrue!
With any medical choice, consult with a doctor or healthcare specialist for their recommendation of level of senior care. Additionally, our senior placement experts can provide free counsel for selecting the best senior care, depending on the needs of each individual patient. Call today for your free consultation!
Written by: Katie Hanley