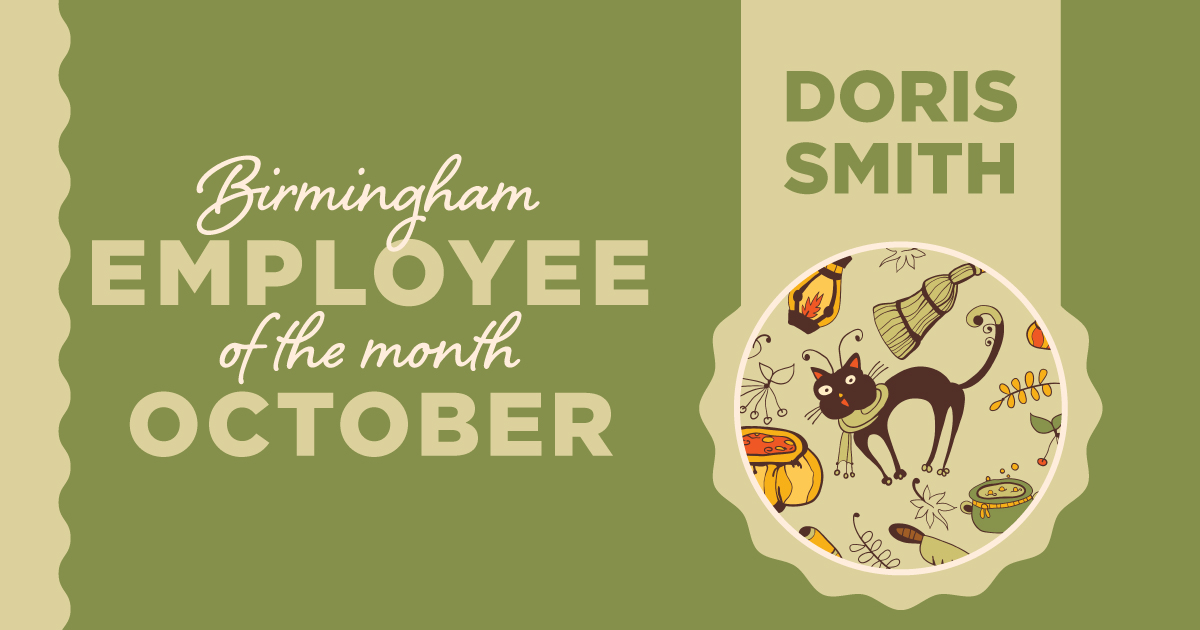 Doris has been employed in our dietary department at Regency twice!
She originally joined us from June 2017 through June 2020, then returned in May 2022. Doris always has a smile on her face and goes out of her way to not only talk to the residents but to brighten their day. She also loves to join in our parties and has some pretty good dance moves!
Doris, thank you for all you do!