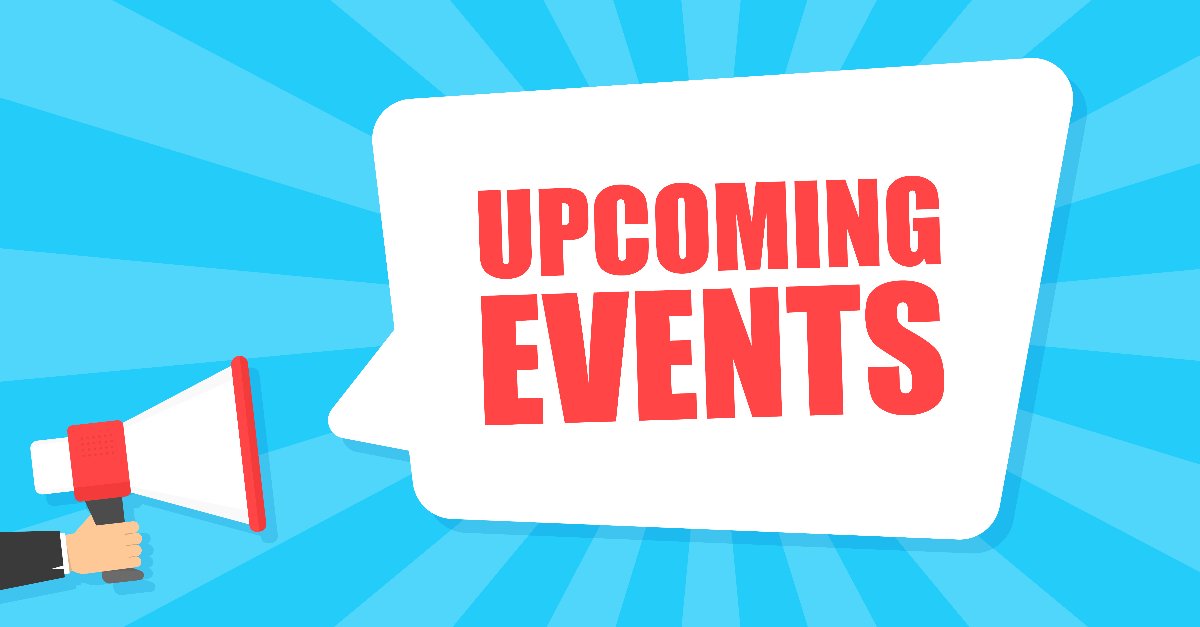 Concierge Service
Please arrange all transportation needs through Rachel at the receptionist desk in Assisted Living. We will offer transportation Monday, Tuesday, Wednesday, and Friday from 9:30 am to 1:00 pm. We also will now offer postage stamps for your convenience. To purchase, please see Tina.
National Assisted Living Week
September 11th–17th
National Assisted Living Week is September 11th through 17th and gives us a chance to recognize all of the staff, volunteers, and our community that play a vital role in making Regency worthwhile. Look for fun activities that will be scheduled each day!
Lip Smackin' & Crawfish Crackin'
September 15th
On September 15th families and friends are invited to our community's end-of-summer seafood bash!
Cooking Club
Residents will be able to help prepare and sample some tasty treats in our new monthly Cooking Club!
iN2L
We are thrilled to be re-launch our iN2L technology system. With an easy-to-use touch screen, iN2L provides activities, games, therapy, reminiscing, music, virtual travel and so much more. This system will be used for both our Memory Care and Assisted Living residents.