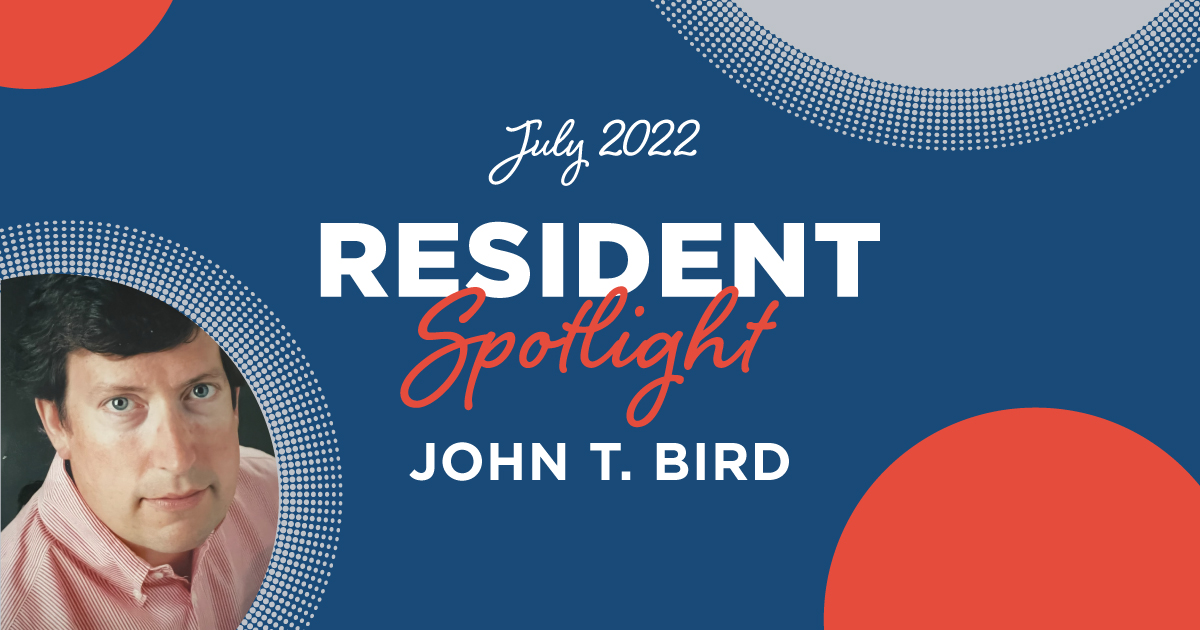 John graduated from the Ivy League's Dartmouth College in the class of 1977 with a major in History. He served as Head Writer, Editor and Proofreader at Parisian, Inc. from 1987 to 1991. John wrote the regional best-seller Twin Killing: The Bill Mazeroski Story (1995) helping "Maz" reach the Baseball Hall Of Fame in 2001.
He edited the following books:
Of Permanent Value: The Story of Warren Buffett by Andrew Kilpatrick

The Unwept: Black American Soldiers and the Spanish-American War by Dr. Edward Van Zile Scott

Life's Been A Blast by Emily and Jeff Lyons – An abortion clinic bombing victim's memoir

SHORTY: A Life In Sports by David H. White, Jr – The memoir of celebrated Banks High School and University of Alabama Football Coach, George O. "Shorty" White
John has served and continues to serve on many board memberships. His hobbies include fishing, mentoring writers and resume writing.